Portfolio
TCG works with clients to grow their brand and increase revenues. We provide over twenty years of real world experience in a variety of industries. Here are some of our clients.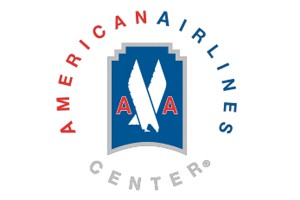 American Airlines Center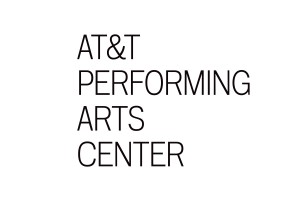 AT&T Performing Arts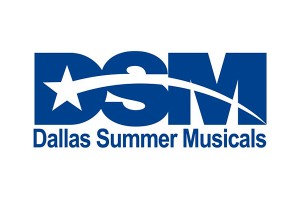 Dallas Summer Musicals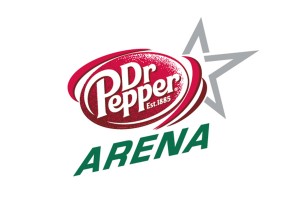 Dr Pepper Arena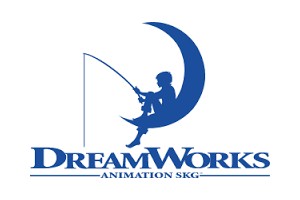 Dreamworks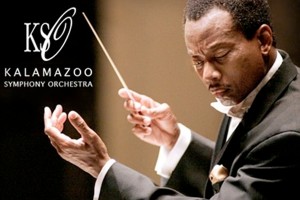 Kalamazoo Symphony Orchestra
TCG are experts in developing and executing strategic marketing campaigns for clients and markets all over the country both big and small.  Like we did with the Kalamazoo Symphony Orchestra.  TCG analyzed their past sales and marketing campaign, created a well thought out and integrated campaign, and then supervised the execution of the campaign.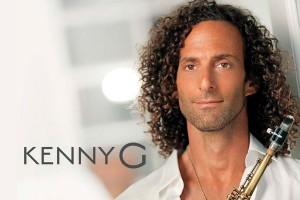 Kenny G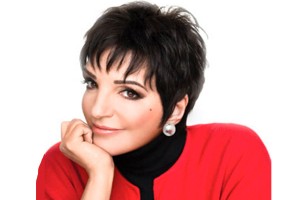 Liza Minnelli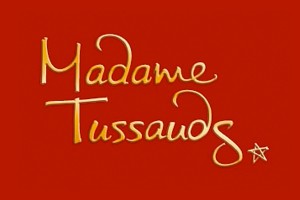 Madame Tussauds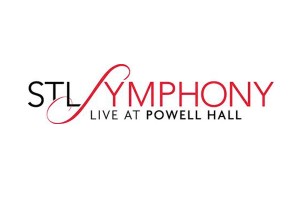 Saint Louis Symphony Orchestra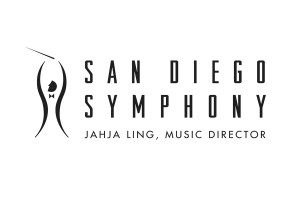 San Diego Symphony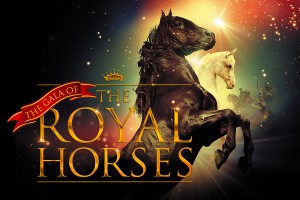 The Gala of the Royal Horses
TCG handled the execution of national marketing, promotion, and publicity campaign for The Gala of the Royal Horses.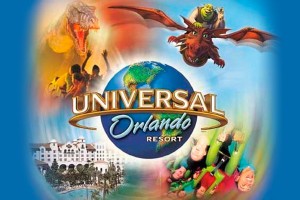 Universal Orlando Resort
When Brand Management is used effectively, it serves as the nucleus for an organization in which all other marketing functions build off of.  With a combination of MBA level thinking and over 20 years of Branding experience, TCG staff has helped organizations like Universal Orlando Resort get to their "core" brand and build/rebuild the brand to effectively target and communicate strategic marketing messages to grow the brand and increase revenue.