TCG is a Full Service Marketing Agency
TCG directs and executes integrated marketing, promotion, and publicity campaign on a local, regional, and national level.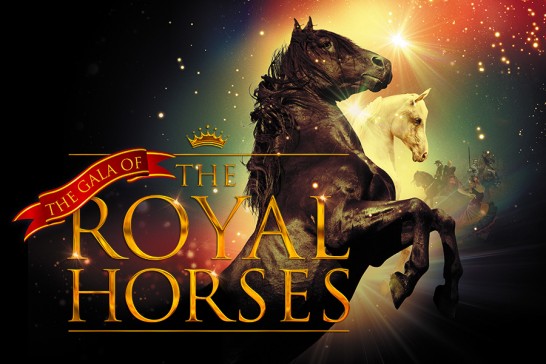 CBS Radio
Buying ads is simple.  However, buying ads and leveraging promotions to stretch marketing dollars to their fullest potential is a lot more complicated.  That is where TCG comes in.  We have been buying media and creating complimentary added value promotions for over 20 years.  We work extensively with media partners like CBS Radio to help our clients get the most bang for their buck to increase market awareness and maximize revenue.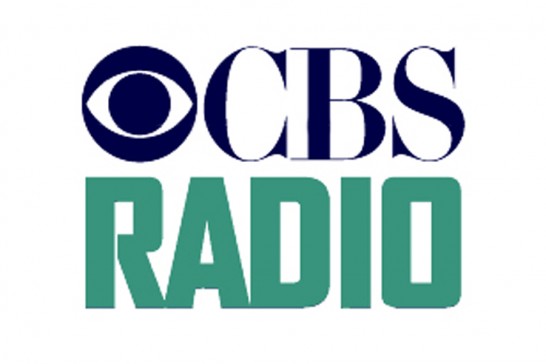 Social Media
To Tweet, to Blog, to Facebook….it goes on and on.  Social media can be overwhelming or alternatively underutilized.  TCG helps clients find the balance of how, when, and where to use social media to help their brand.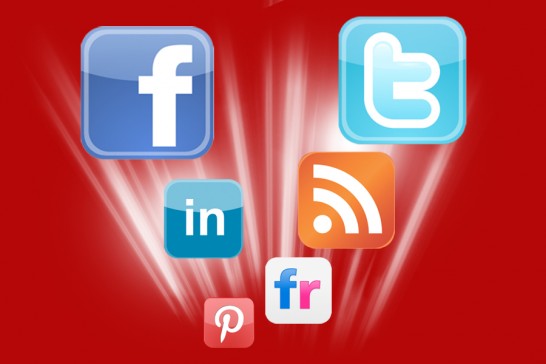 TCG Marketing and Consulting
TCG Marketing and Consulting is a full service marketing and consultant company that provides a full array of marketing and management service to companies and organizations.
Services include strategic planning, sales plan development and execution, media buying and promotions, social media and database development, creative services, brand management, group sales, and public relations.
TCG works primarily with entertainment and leisure based clients to grow their brand and increase revenues. We provide over twenty years of real world experience in a variety of industries. In addition, we provide flexibility in terms of working on either a project basis or for the long term.
Marketing Consultancy
TCG offers a wide range of marketing consultant services. From a simple SWOT analysis to creating and executing a full-fledged marketing campaign, TCG provides clients with a level of service and expertise unmatched in the industry. When working on a project, TCG can become a part of your organization's team to ensure that all project goals are met or exceeded. From advertising to promotions to social media With TCG, no project is too big or too small.
TCG is here to help...
Media Buying and Promotions
TCG offers a full range of media buying and promotion services. TCG can act as external advertising agency to place media buys across all platforms including electronic media, out of home, social, and print.
In addition to base media buying services, TCG can develop and execute promotions that increase market awareness and ROI. Promotions are customized to complement and enhance the client's brand and meet/exceed revenue goals.
Social Media
TCG is experienced and utilizes the latest trends in social media to help companies and organizations increase their market awareness and build a "one on one" dialogue with consumers. In addition, TCG are experts in database management and how to grow a database with meaningful data which generates sales and revenue.
Creative Services
TCG offers a full range of creative development including graphic creation, copy writing, electronic, and online media. We offer a turnkey approach to creative development and work efficiently to meet those last minute deadlines. In addition, TCG works with a wide range of companies to help organizations get the best price for their materials.
Brand Management
TCG offers a comprehensive organizational brand analysis and action plan that includes development of mission statements, branded materials with an integrated "look, style, and feel", style guides, and an employee branding guide.
The brand analysis and action plan can be used for the development of a new brand/product as well as a reboot of an existing brand/product.
Public Relations
TCG offers a full complement of Public Relations services for clients. TCG can write press releases and provide social media communication up to creating and executing a full-fledged media event.

When needed, TCG can also help with crisis communication situations including serving as a company's media contact, crafting crisis messaging, and working as an internal resource during as well as after a crisis event.